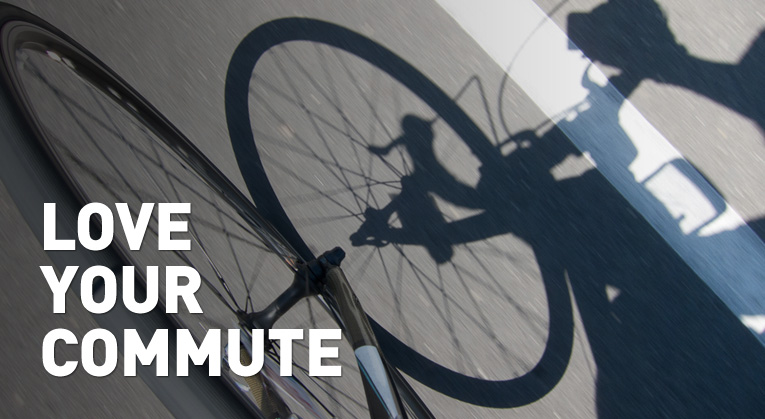 Our Mission
Bike and Park's mission is to inspire people to ride bicycles for the benefit of one's health, spirit, and planet. We realize this by partnering with progressive communities to create spaces and programs that encourage people to ride.
ATTENTION CHICAGO CYCLISTS:
The McDonald's Cycle Center will be closed November 26 & 27 as well as December 24, 25, 26, 31, 2014 & January 1, 2015 for the holidays.
Twitter Feed